Looking for a cute way to announce your pregnancy to your friends and family? We have some adorable options for Mom, Dad, Baby, Brother, and Sister. Check these out! 
1. Big Brother Short Sleeve Tshirt  $12.99+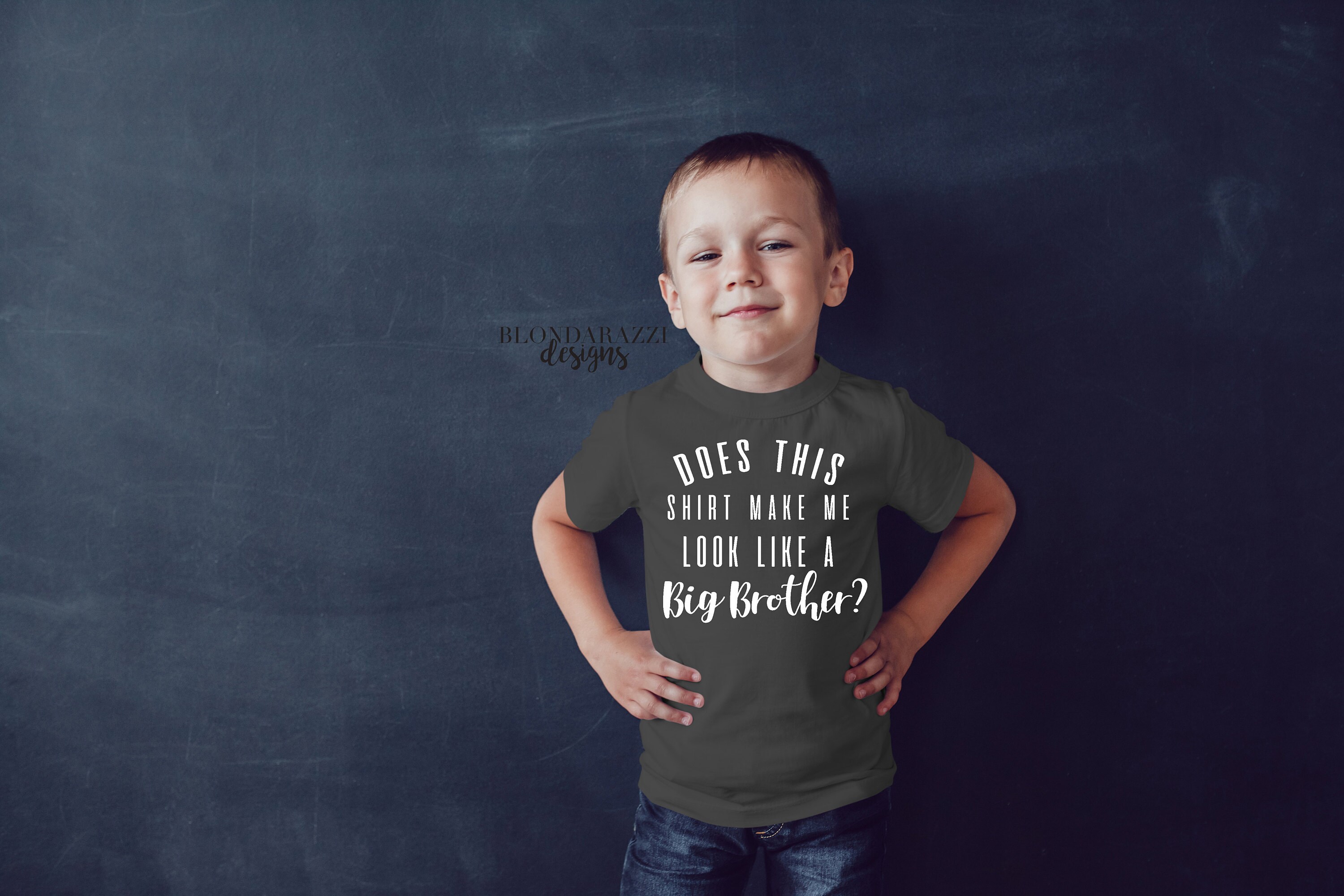 2. Valentine's Day Themed Big Sister Short Sleeve Shirt  $12.99+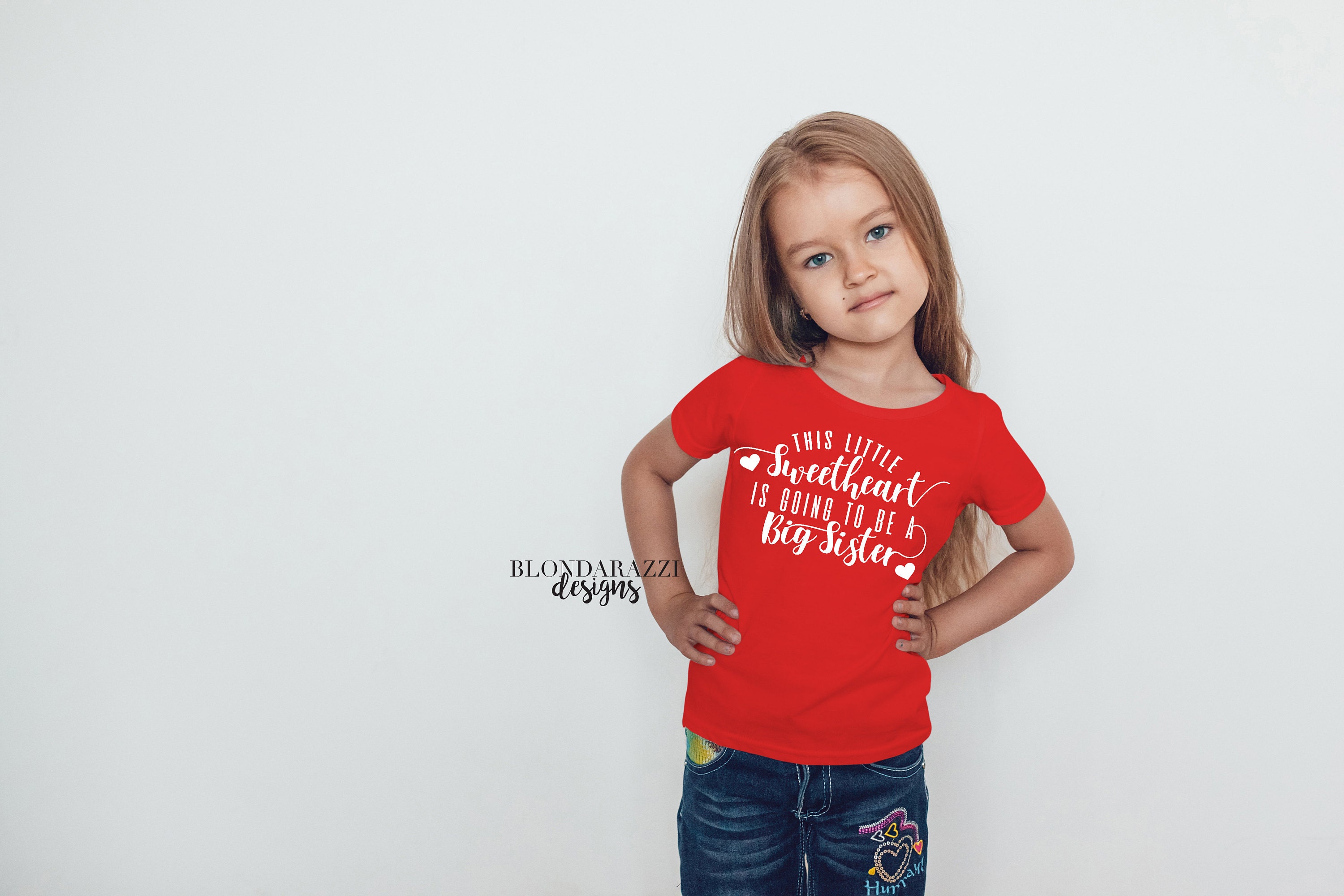 3. 3/4 Sleeve Raglan Valentine's Day Shirt for Big Brother - $15.99+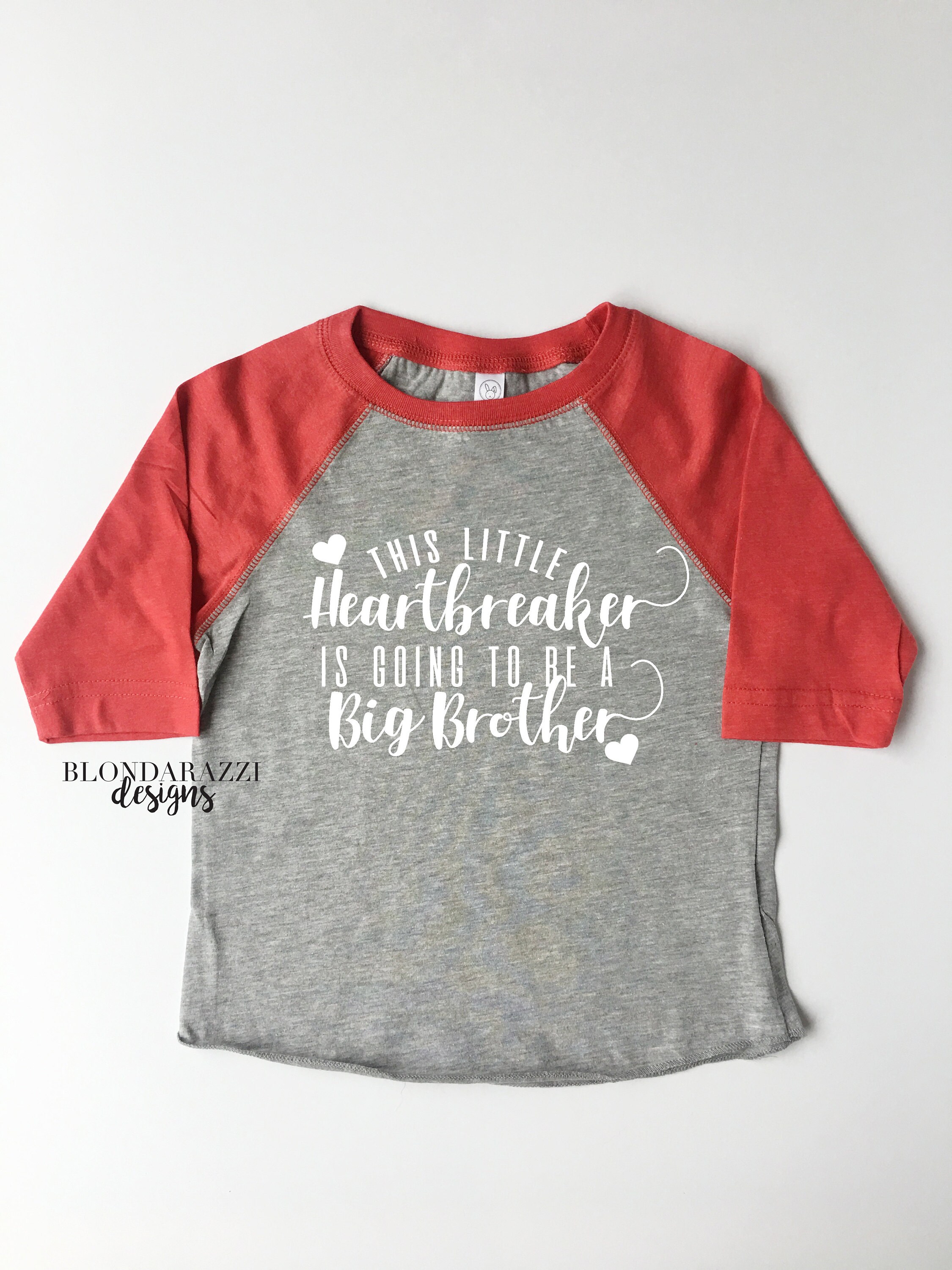 4. Valentine's Baby Onesie Announcement - $14.99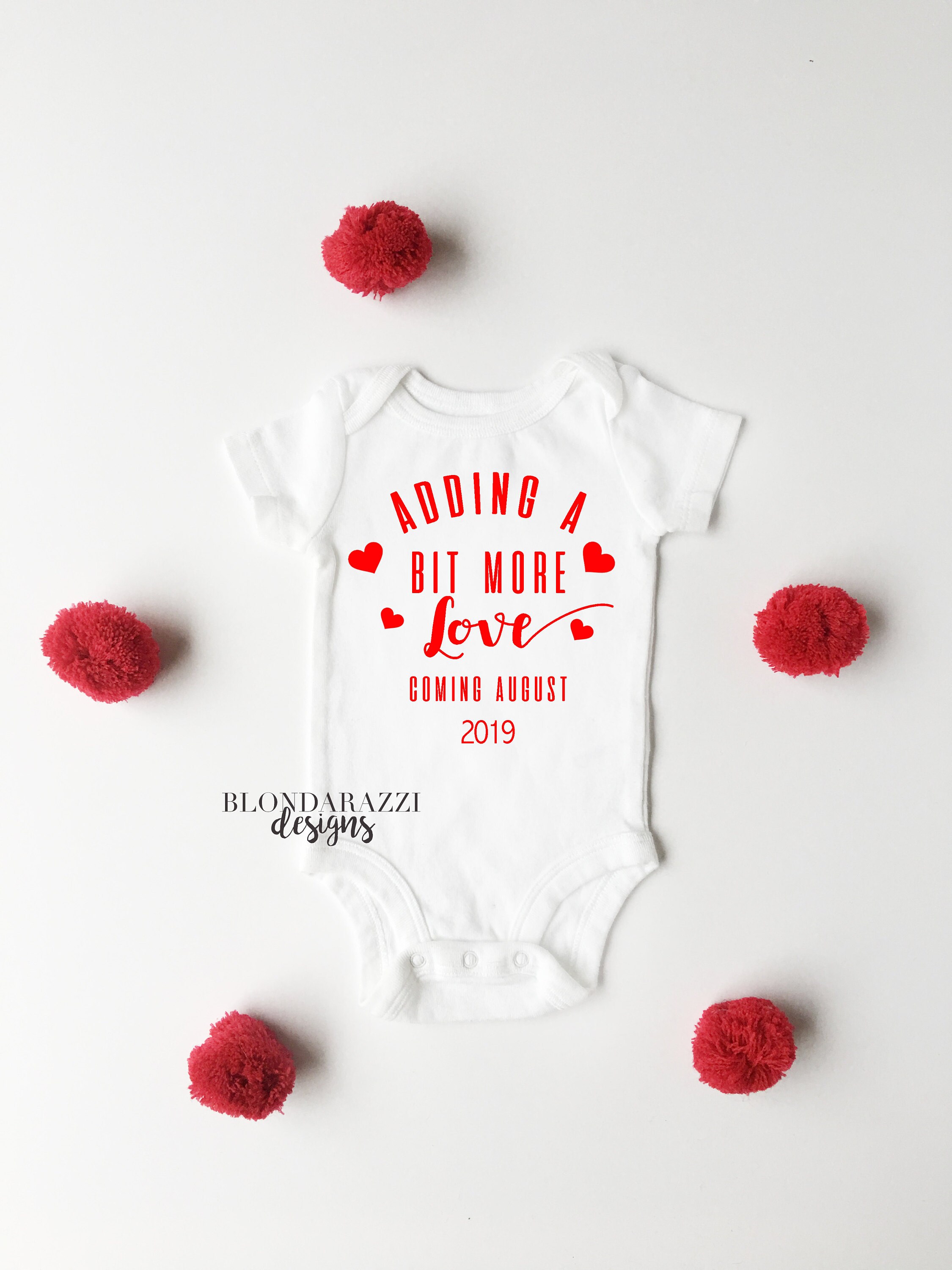 5. Winter Themed Maternity Shirt $36.99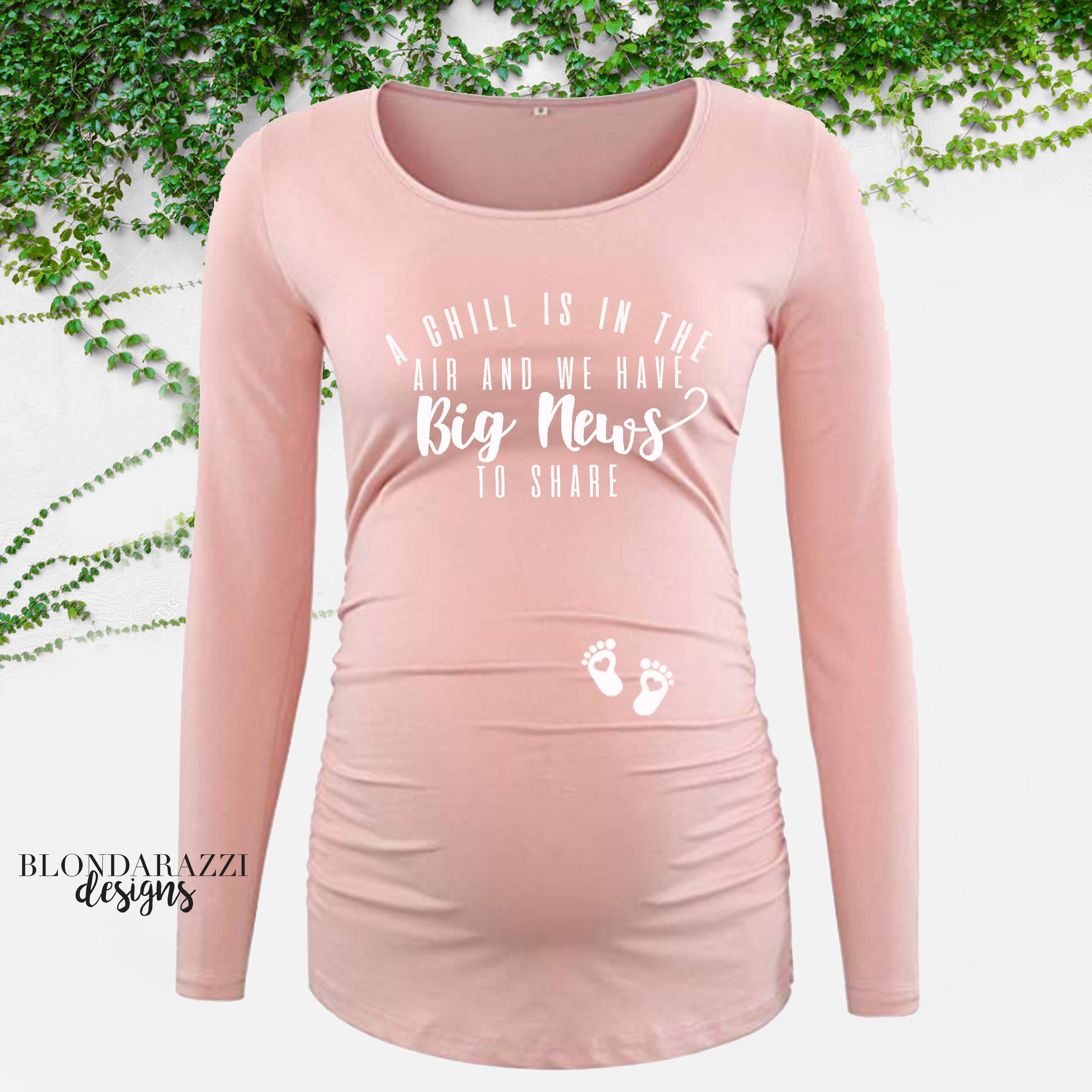 6. Set of 2 Shirts for Mom and Dad Valentine's Day Pregnancy Announcement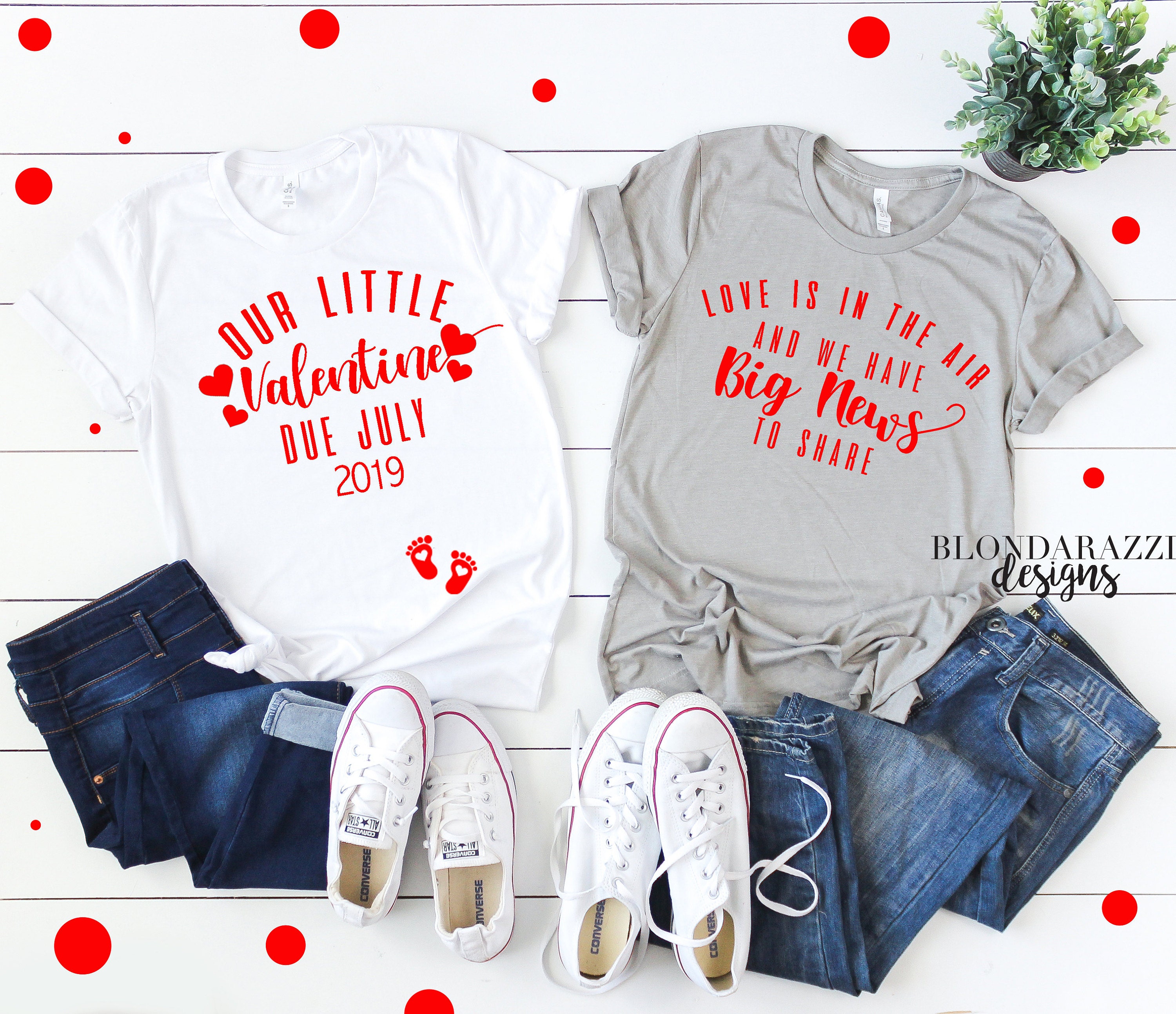 7. Valentine's Day Baby Announcement Shirts for Mom $20.99/each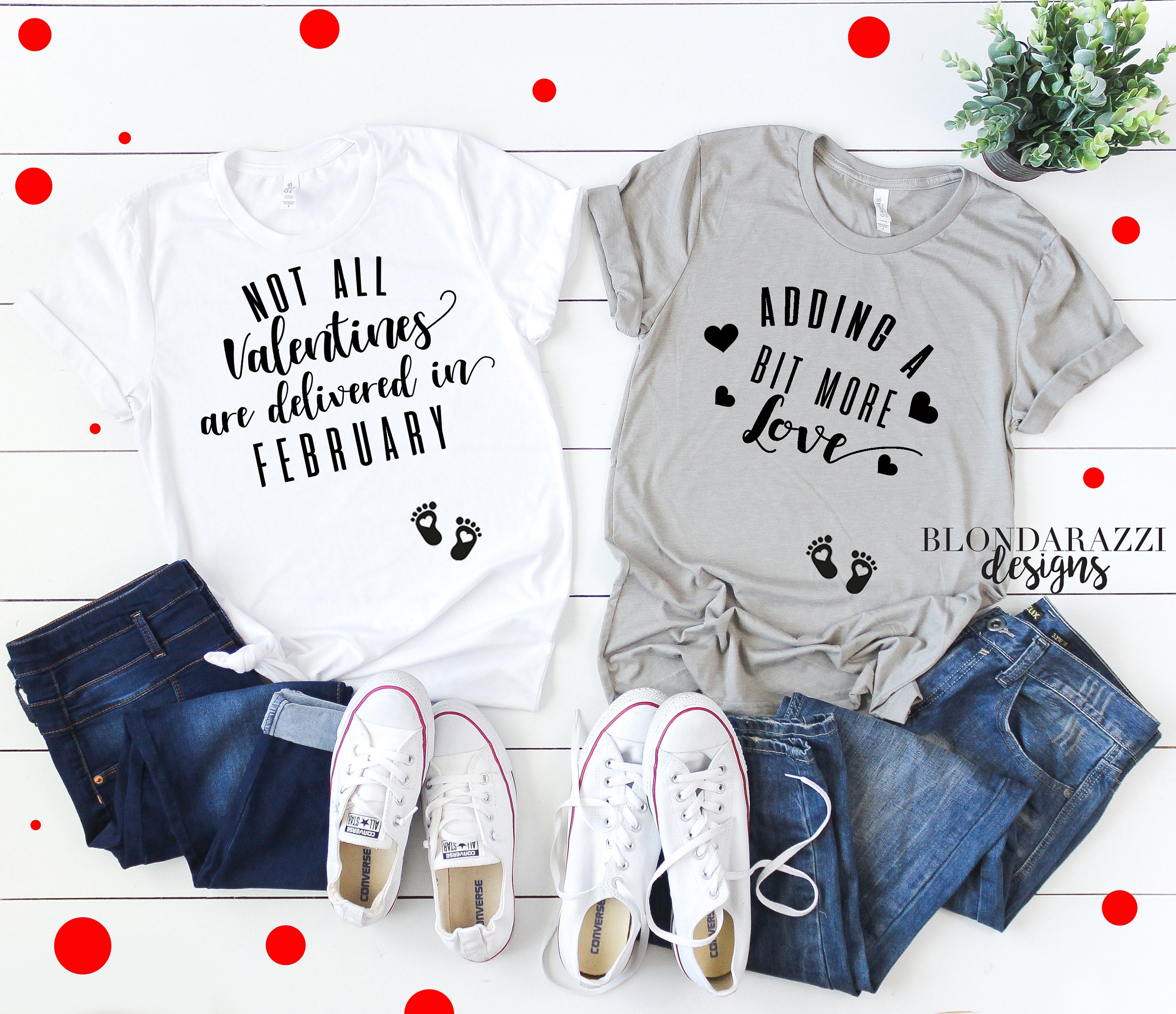 8. Personalized Valentine's Day Baby Announcement Onesie $14.99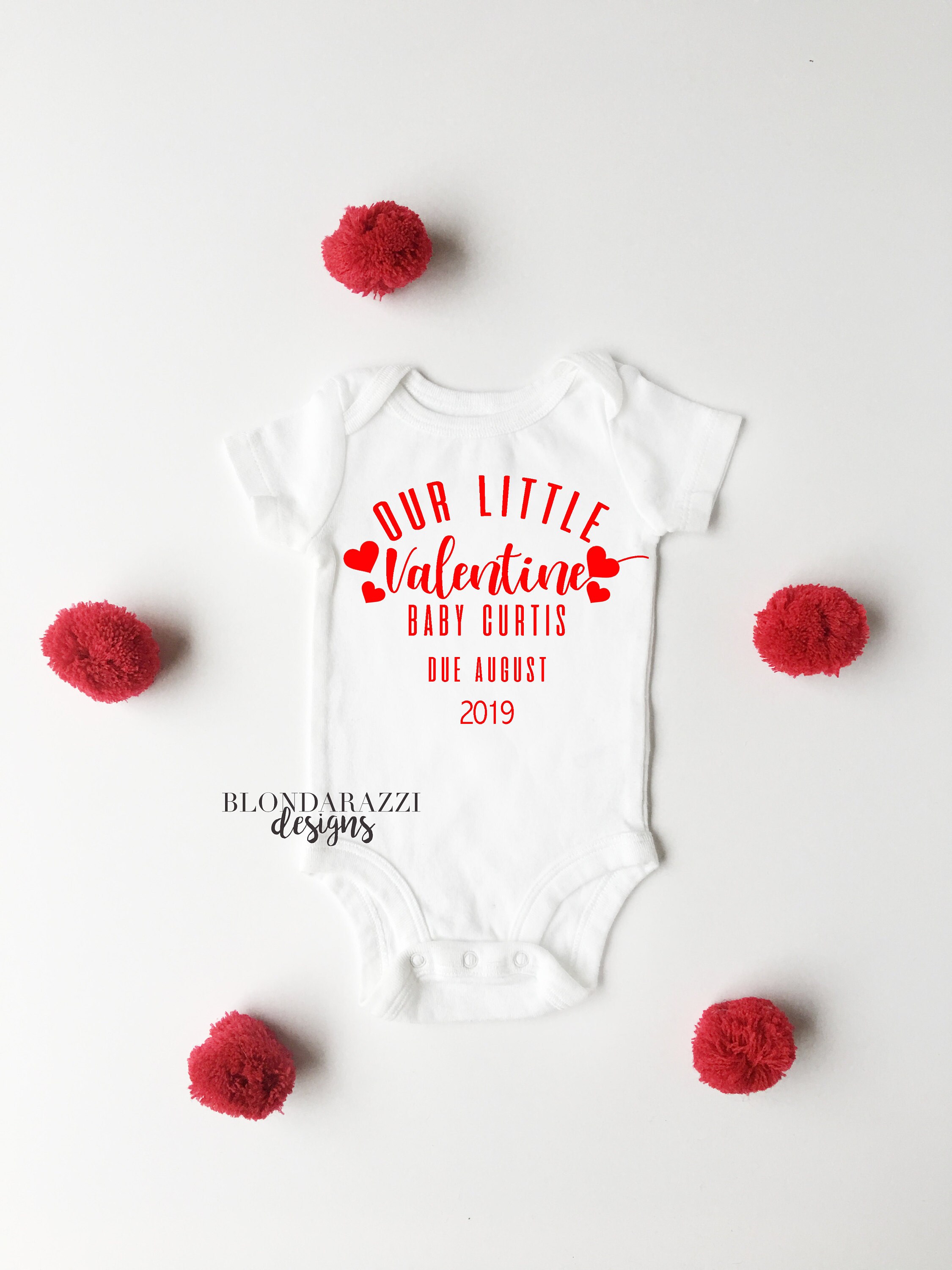 9. Roses are red Personalized Valentine's Day onesie $14.99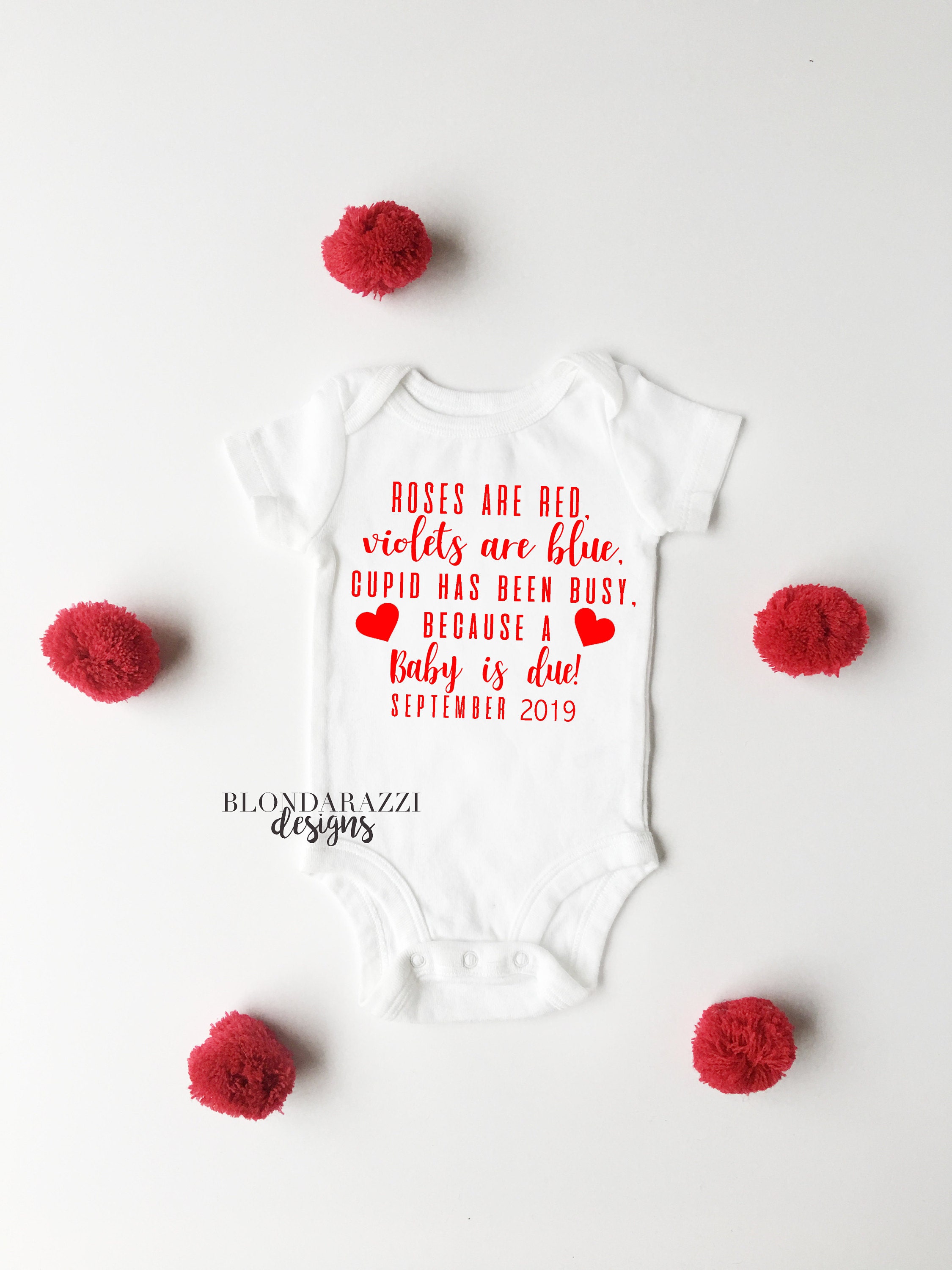 10. Not All Valentines are Delivered in February $36.99
Don't forget that we have more options available in our shop under the Valentine's Day section! Let us know if we can personalize something special for you!!
XOXO- Brook